The Casa Mila is also known as La Pedrera or The Quarry is located in Barcelona, Spain. The incredible building was made in the art nouveau style. It is a style of art and architecture that embraces vivid decorative shapes and prefers curves over straight lines.
The entire facade is made of natural stone, with white ceramic tiles around the upper edge of the building.
The stairs led us to the rooftop terrace which had some of the same sculptures from La Pedrera like the polychrome chimney stacks designed to prevent backdrafts. The rooftop is most well-known for the "dragon's back", which is represented by Gaudí's favourite technique using different coloured tiles.
Gaudi designed the Casa Mila exclusively with natural forms, as a result not a single right angle can be found.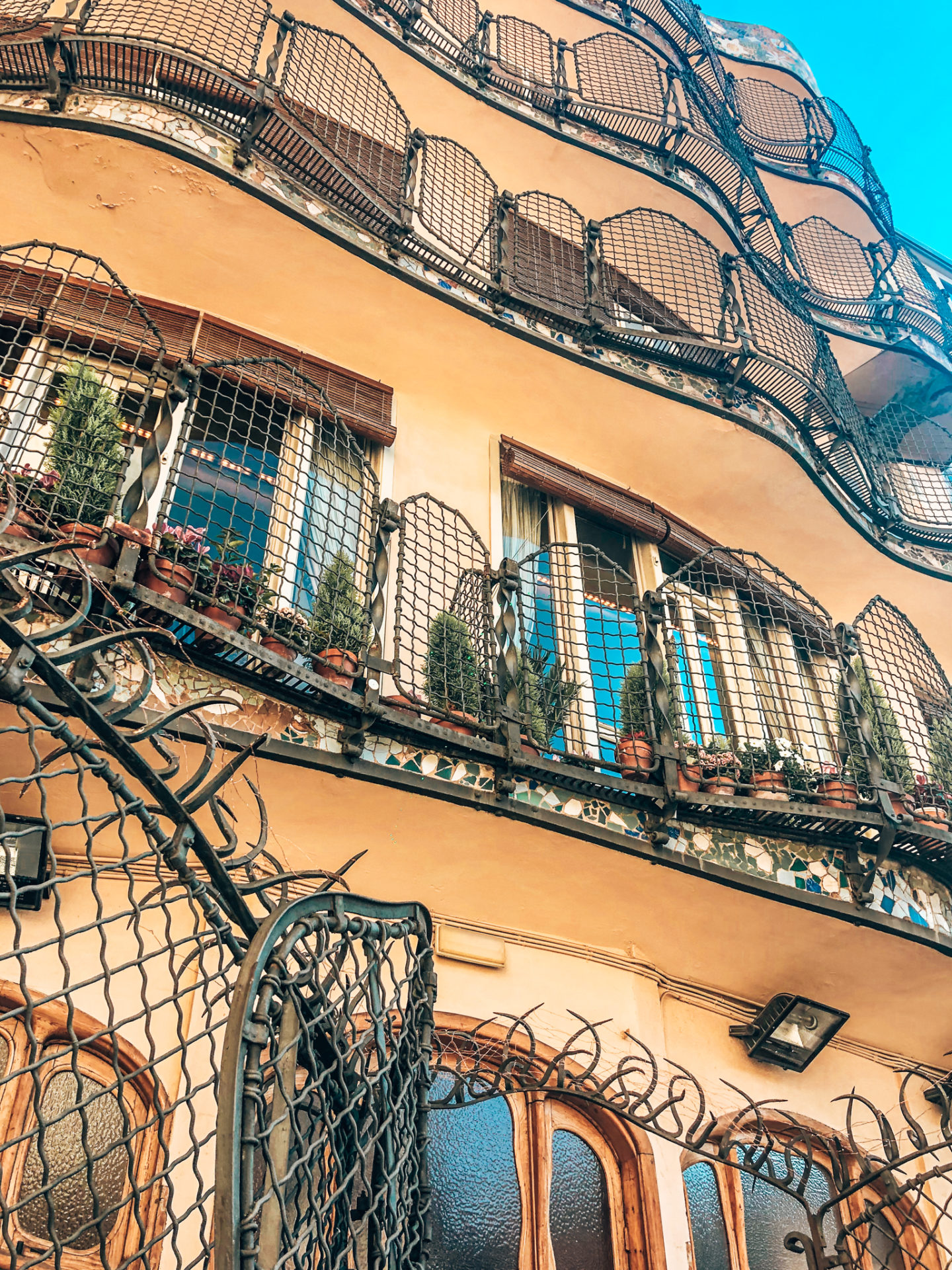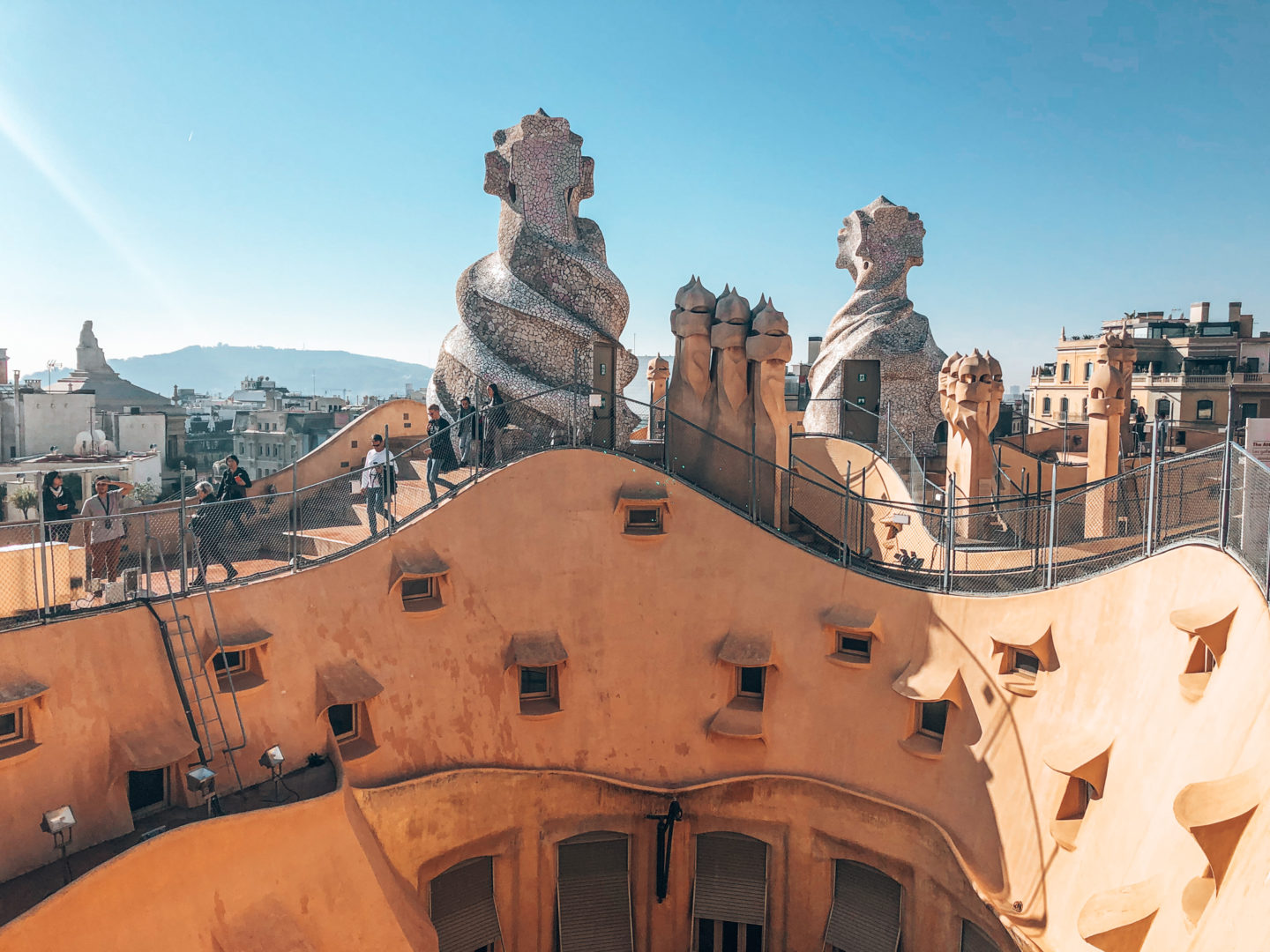 Gaudi only put lifts on every 2nd floor because he wanted the people who lived in the flats to get to know each other, the idea was that the people on different floors should communicate with one another.
For its uniqueness, artistic and heritage value have received major recognition and in 1984 was inscribed on UNESCO World Heritage List, for its exceptional universal value.
The fastest and easiest way to buy tickets to Casa Milà is online on the house's website. There you can choose from a variety of tour options and see pricing and scheduling information. This is the recommended option as it is quick and you are guaranteed a ticket, and you can skip the line and wait at the ticket counter.
This is also helpful if you are booking tickets for a group to make sure your party can be accommodated. If you prefer to buy your tickets in person at Casa Milà you certainly can, but keep in mind that the lines can be long if you choose this option.
La Pedrera is located on one of Barcelona's most emblematic streets, Passeig de Gràcia. Located on the corner of Passeig de Gràcia and Carrer de Provença, not far from Gaudí's other famous house, Casa Battló. La Pedrera is easily accessible by Metro as it is steps away from the Diagonal stop (lines 3 and 5).