This tutorial will give you the ability to install Lightroom Desktop presets into the Lightroom CC Classic which is a desktop paid version of Lightroom. You will also be able to save them as presets and apply them with one click.
If you do not have a Lightroom yet, you can simply download and install it from here and then you can simply sync your presets between Lightroom Desktop and Mobile. If you would like to learn how to install your Lightroom Presets on your Mobile Device, you can have a look at this tutorial.
You can also check our customized Desktop and Mobile presets here.
In order to install the presets on your Desktop Paid Version of Lightroom, follow the steps presented below.
Step 1: Open your email from your laptop and press the Download link & open the zip file.
Step 2: Unzip the files
Step 3: Import the preset files into the Lightroom
After you've downloaded the preset files, open Lightroom Classic CC and click on Develop mode on the upper right side of the screen. Make sure to click on Develop Mode as this is really important. On the left side, you will see the Presets box. Click on the [+] button and then go to Import Presets. Navigate to the files on your computer and import them.
Step 4: Apply the Presets to Photos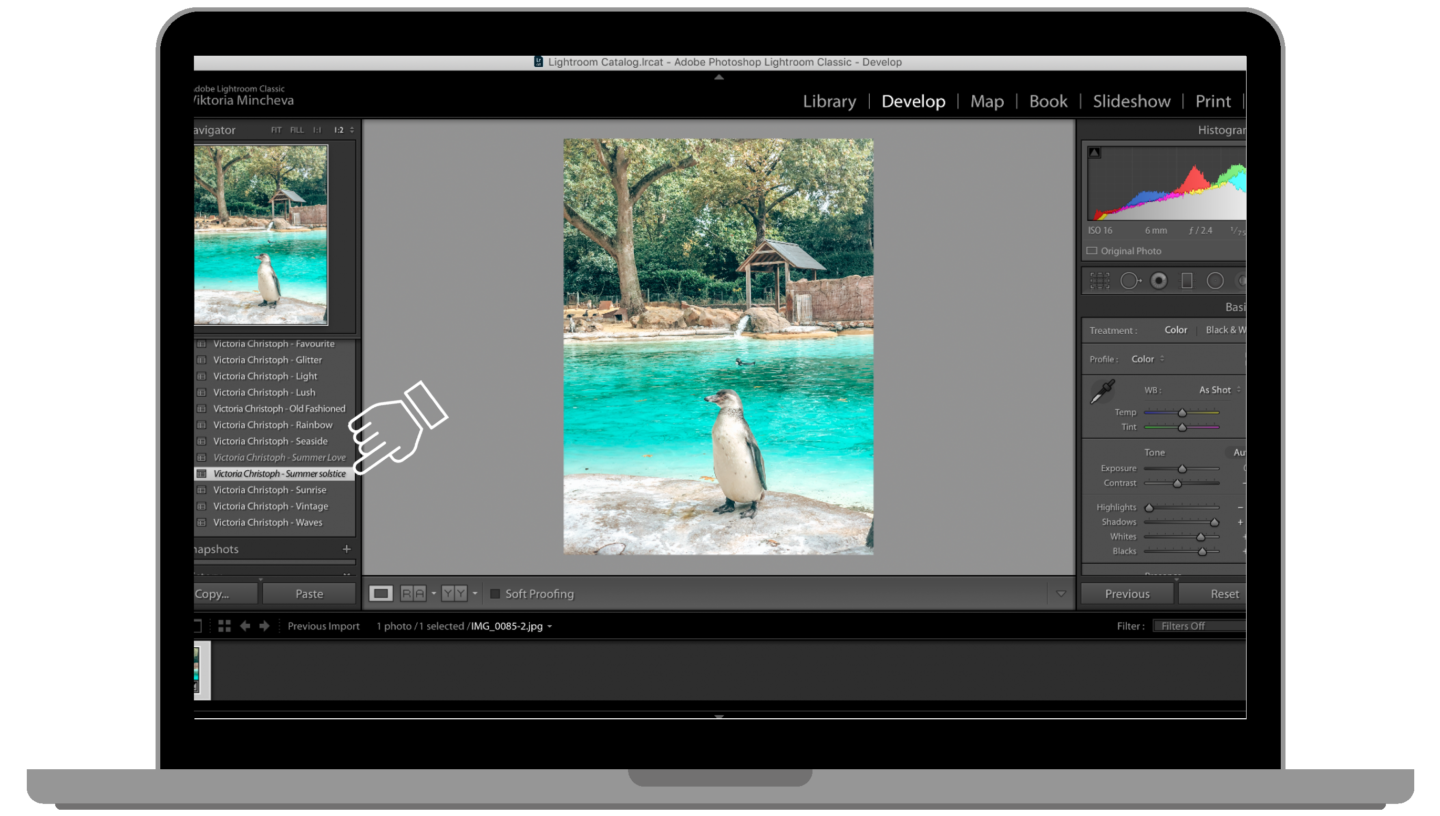 Now after installing all your new presets on your computer, it is time to apply them to your photos. In order to do so, navigate to any photos in your Lightroom library and apply the presets to them. Follow the steps, presented in the photo below. Now you are ready to go, Pres Export and choose the image format you want. That's all. Wasn't it easy?
If you would like to know how to Install your new Lightroom Presets on Mobile, you can check our tutorial here.