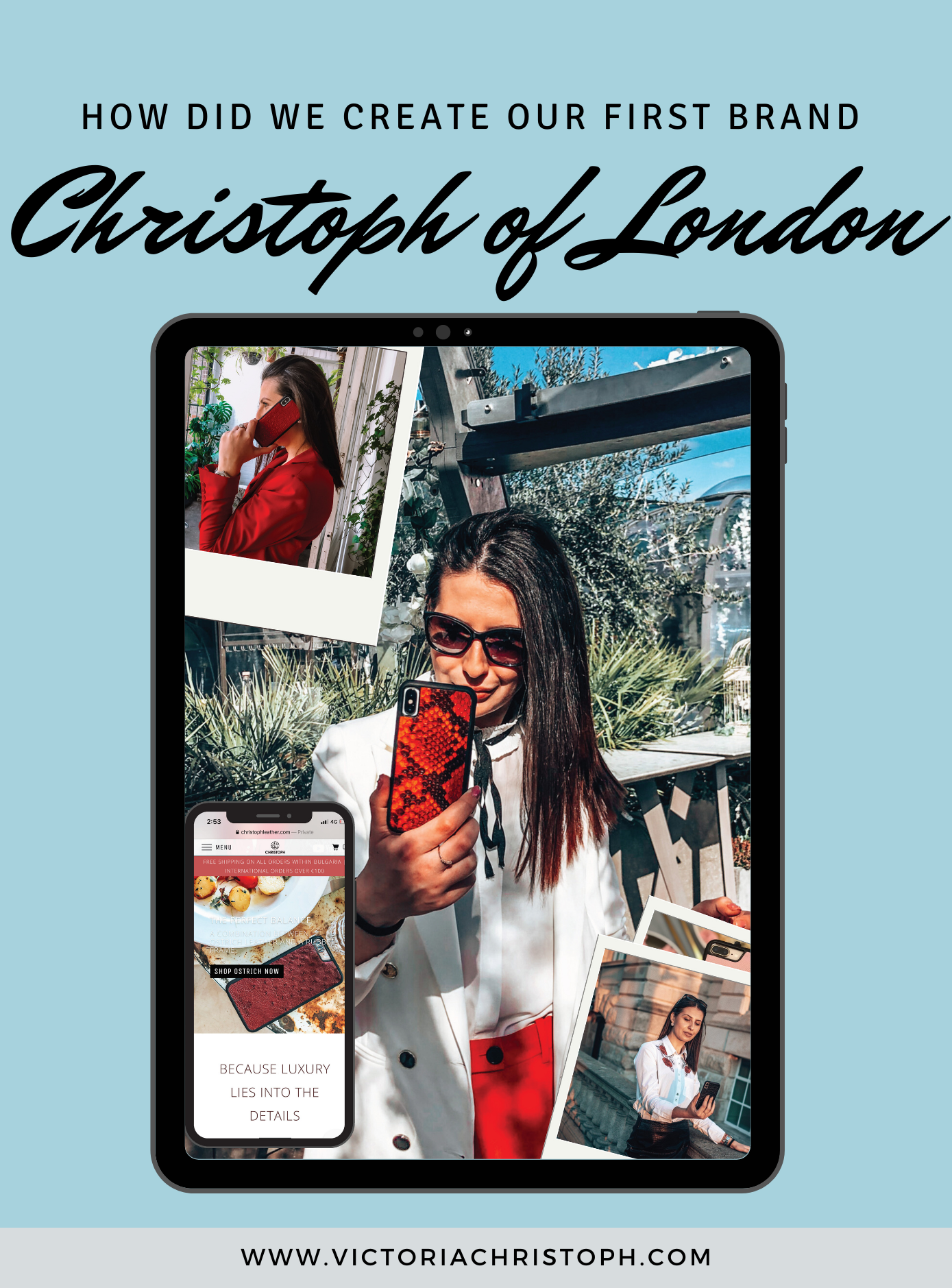 Everything started in late 2017 when our passion for handcrafted products was unmeasurable. We had the desire to express our unique style with an exotic collection of luxury handmade – leather accessories which every man and woman will love! And we did it!
Attracted by the luxurious lifestyle, full of jewels and expensive accessories, determined to touch the average man to a model that impresses with his own image, the idea has been snapped up to create an ideal that seeks to turn ordinary and extraordinary accessories into every day and eternal, which gather the essence of luxury.
In the beginning, Christoph started by creating small keychains which then expanded to leather phone cases and leather wallets. We got recommendations from friends on what type of products they like, what type of leather they prefer etc. We started going on different events where we showed our handmade products to a variety of audiences. Not long after, I started working on the development of our Instagram page and our website – www.christophleather.com as the interest in the brand became bigger and bigger. At that time we were based in Bulgaria and both me and Christoph were still at university, doing our Bachelor's degrees.
Boasting a wide variety in colours, designs and genuine exotic Italian leathers including crocodile, ostrich, python, calfskin we wanted our clients to find the leather phone case, wallet, key holder or cardholder that would suit their personal style. Our brand started to expand and we had times when we could not cope with all the orders we had and with the university at the same time.
In late 2018, we decided to go back to the UK, where we met in the beginning as I received the opportunity to get my Master's Degree at a prestigious university in London. Therefore, Christoph decided to follow me and we moved everything back to London, including our business.
However, expanding to a new country has its own pros and cons. Advantages included that we had a bigger audience to advertise our products to, however, on the contrary, there were so many other brands that you compete with. Overall, we had to start everything from the beginning including our client base, marketing strategies and basically to change our whole business plan. While I was studying, I was also working on our brand image among different platforms including Instagram, Facebook, etc. as we wanted to show our variety, quality and top-notch design in the right spots. Christoph, on the other hand, was doing the creative including new products, new leathers, etc. We started meeting people and creating photography of our products with our influential friends at different places in London.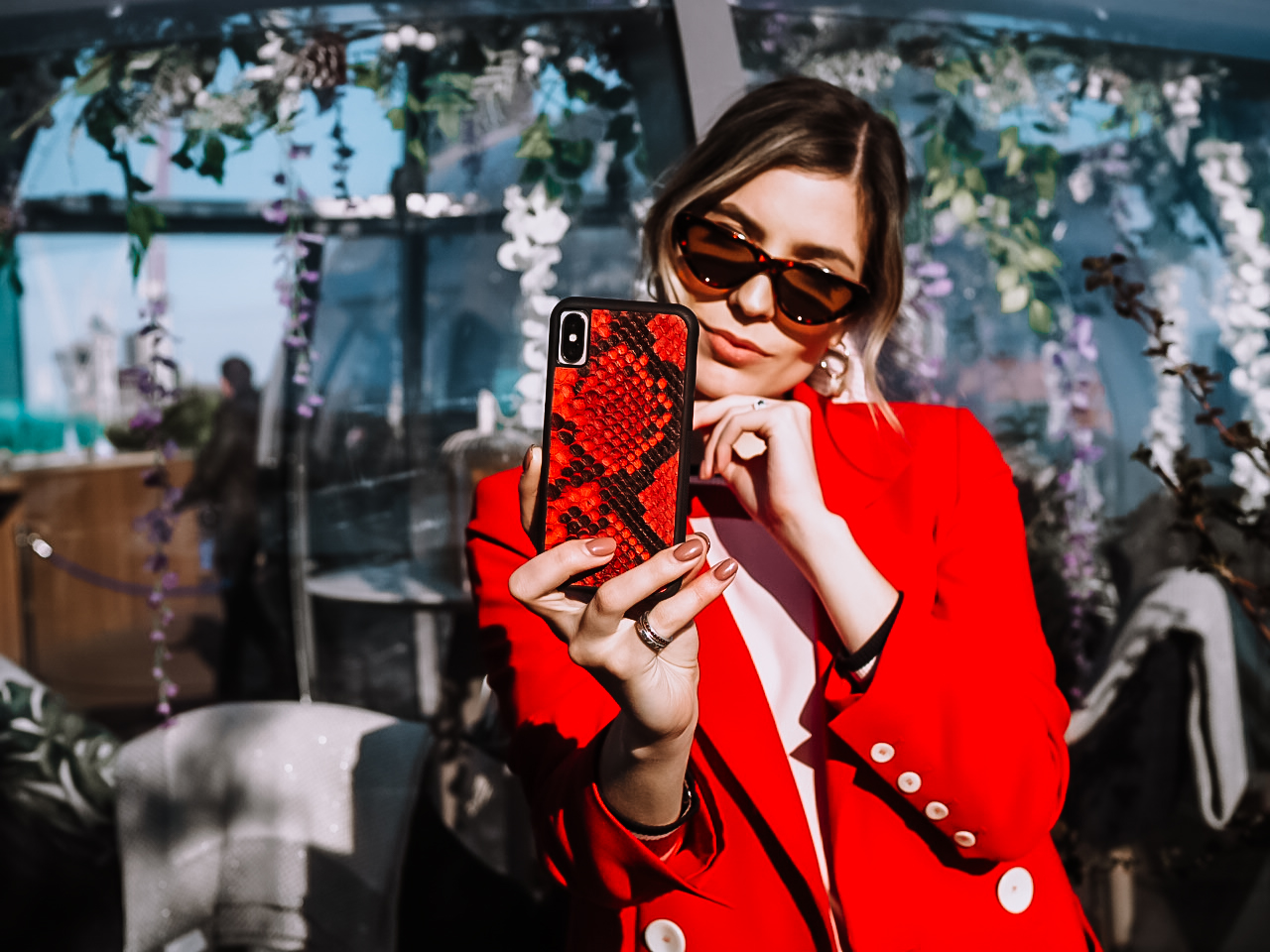 When one day we were approached by GQ magazine and we were asked to become part of the Summer Issues of the Magazine. We were so happy for the opportunity given and we could not miss it. A few days later, we were a recommended brand in the British GQ Magazine.
The variety of trips with main aim to create more interesting content when advertising our products became an inevitable part of our lives. Since then we understood that we have another passion, which is not only to run our business but also to explore. Since then we are running our business while at the same time exploring beautiful destinations around the world.
If you are interested in our products, you can browse our site for the most perfect luxury leather accessories every man and woman will love! All our products are handmade by Christoph. Every piece of our products comes with a complimentary gift box and could also be customised.
Thank you! We are happy to have you!
XoXo,
Victoria & Christoph